Aquarium
Best of Youtube. You can watch here what they will watch next week. Come and like them! . Marine and freshwater aquariums, aquarium novelties on beautiful videos, demonstrations of aquarium equipments.
1. MASSIVE XL GOLDFISH ARMY in my AQUARIUM!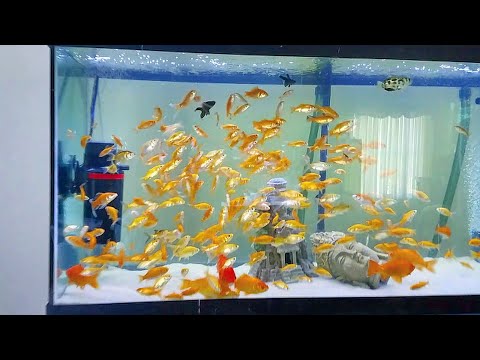 2. Moving & Installing the 300 Gallon Aquarium
3. FRESHWATER Aquarium Setup - NEW (2018)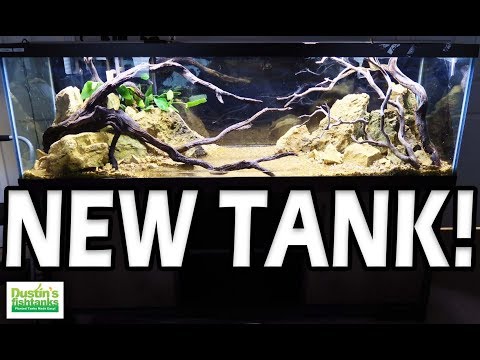 Hirdetés
4. Lightroom ??? Aquarium Ocean World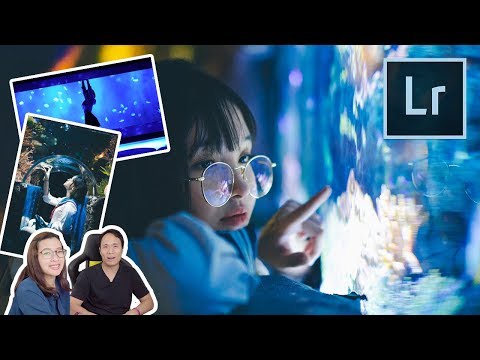 5. Lets Talk About The Aquatic Experience, 2 New Aquarium Set Ups and Some Q&A? Tank Talk Live!!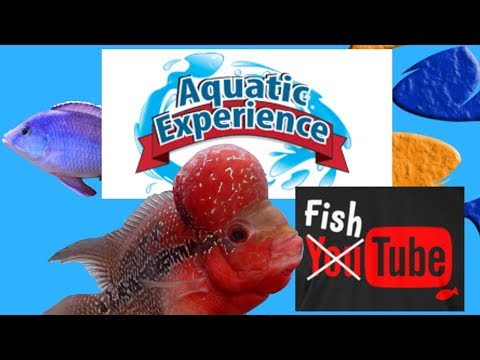 6. Aarons Aquarium Presents Advanced Aquarium Consultancy
7. Amazing Nature Aquarium Aquascapes with The Future of The Hobby!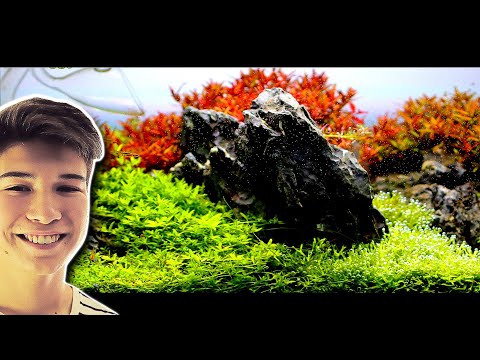 8. Du l?ch - New York Aquarium - cu?c s?ng m?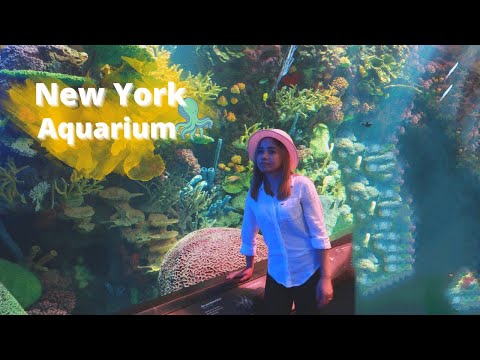 9. So many AQUARIUMS to see!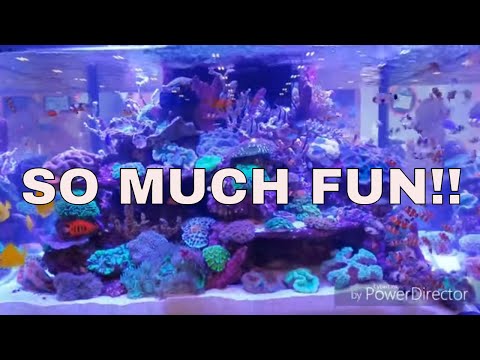 10. New Fish in the Planted Aquarium