Aquarium. Best of all time
Best of Youtube. You can watch here what they will watch next week. Come and like them! . Marine and freshwater aquariums, aquarium novelties on beautiful videos, demonstrations of aquarium equipments.
1. Making a Tide Pool Aquarium!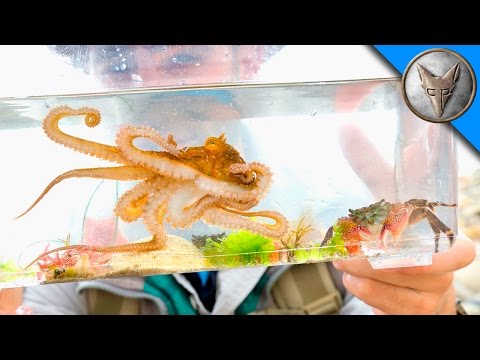 2. Why no aquarium has a great white shark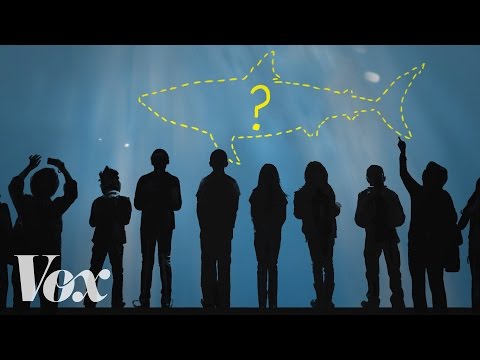 3. NEWEST AQUARIUM NAIL ----- NEW Technique ! ---------- The BEST is COMING SOON !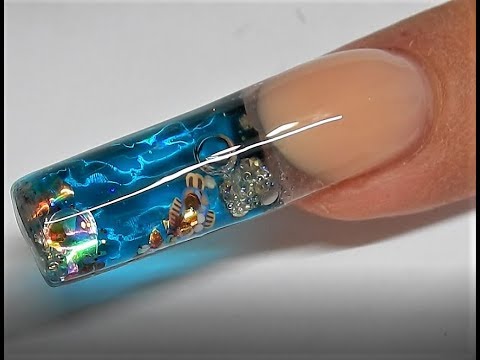 Hirdetés
4. Mermaid Melissa In A Giant Fish Tank Aquarium
5. Family Trip to GEORGIA AQUARIUM (Worlds Largest) w/ WHALE SHARK & Dolphin Tales Show (ATL Vlog #1)
6. Catching Pet Exotic Fish for Aquarium | Monster Mike Fishing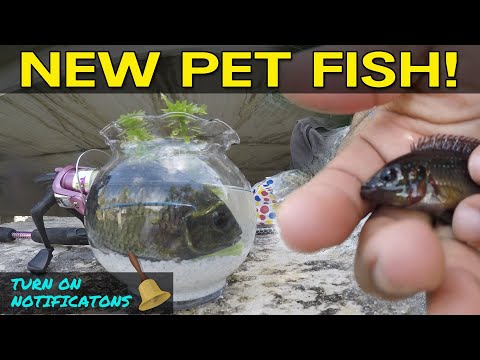 7. MY NEW BEDROOM SHARK TANK!! **500 GALLONS**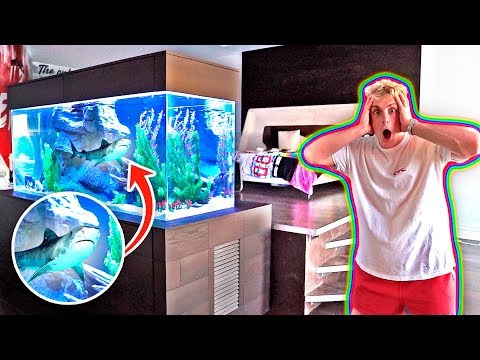 8. Real Mermaid Footage in Japan Aquarium Live TV
9. At an Aquarium with Blippi | Fish for Kids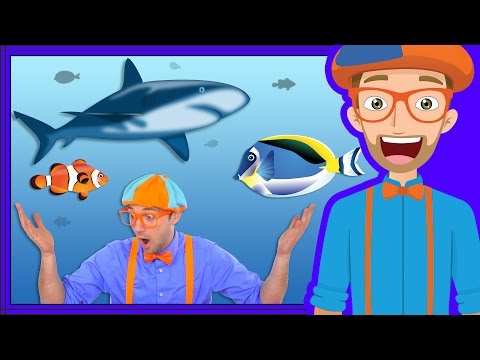 10. The KING CROC has arrived at Dubai Aquarium & Underwater Zoo