Aquarium. Best of the week
Best of Youtube. You can watch here what they will watch next week. Come and like them! . Marine and freshwater aquariums, aquarium novelties on beautiful videos, demonstrations of aquarium equipments.
1. Aquarium update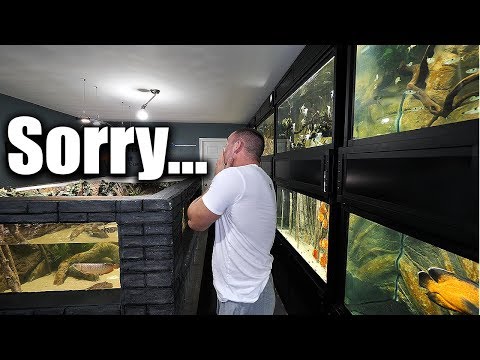 2. One HUNDRED BABY PACU FOR MY AQUARIUM (THE PACU ARMY)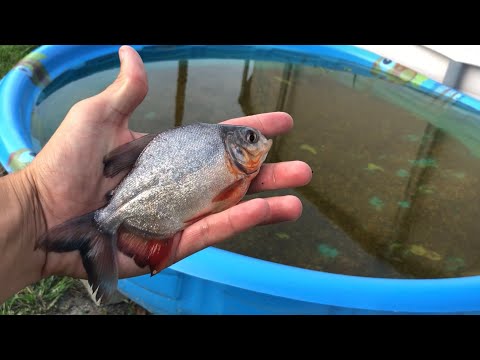 3. VLOG#148: Road To Korean Skin + New Aquarium | Anna Cay ¦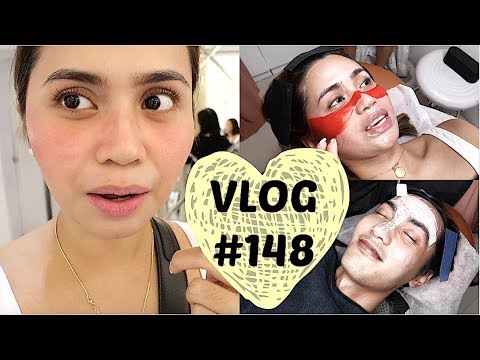 Hirdetés
4. Baby Shark Family showed up at the Aquarium! Lets go to the Baby Shark Performance~! #PinkyPopTOY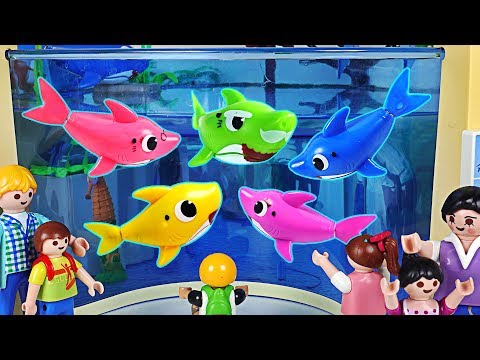 5. How to make Aquarium Fountain used a Plastic Bottle very easy / DIY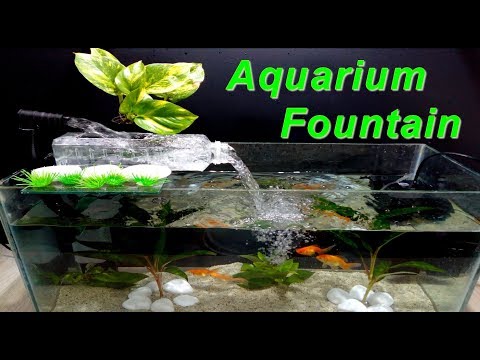 6. #LoveWins Sphen and Magic Penguin Couple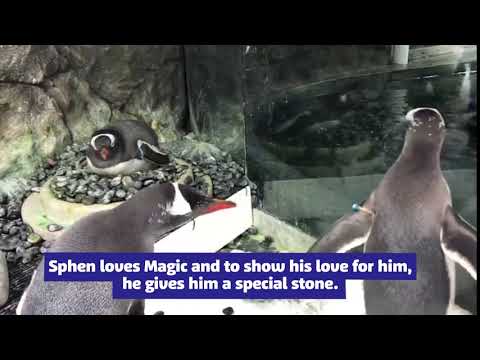 7. Tips You Need To Know - Fish Store Unboxing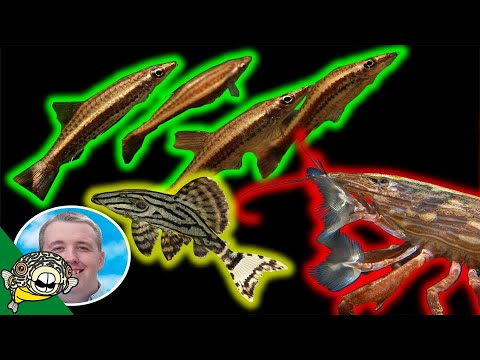 8. Special STINGRAY Finally ADDED To My Fish AQUARIUM!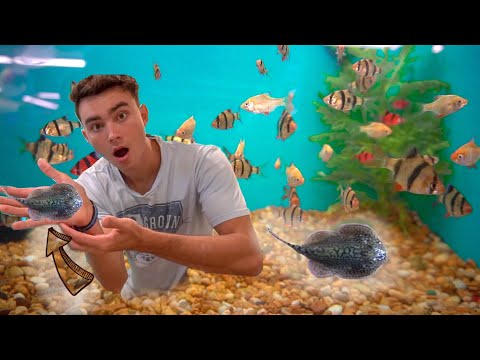 9. LIOW VIDEO: Rainbow Aquarium Pte Ltd (Part 2/3) ?????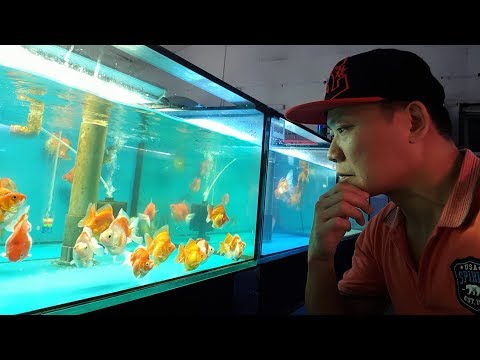 10. My home aquascapes - 50K Special Update